Make an impact by joining us at our fundraising events.
Contact us
 for further details.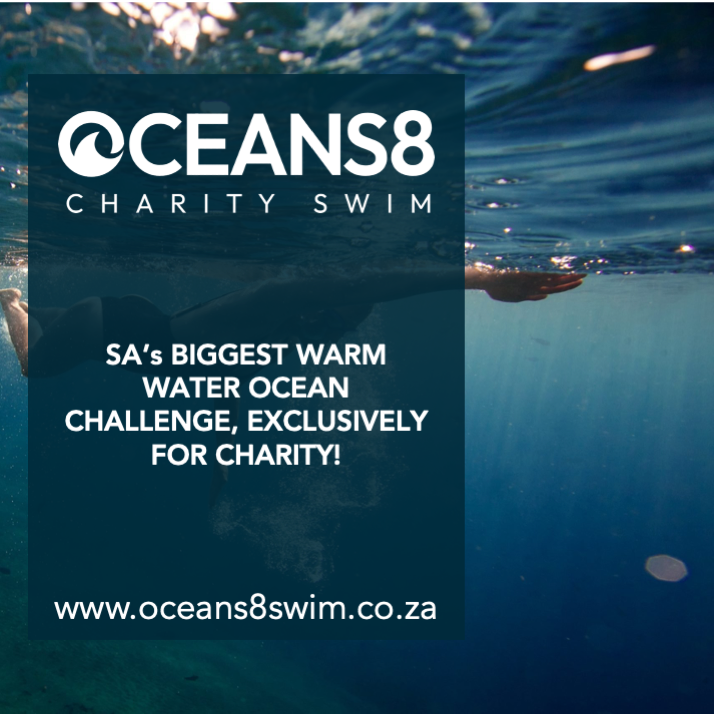 The Oceans 8 Charity Swim has been started by 5 charities (DUCT, NSRI, Project Rhino, Singakwenza and WILDTRUST) to provide a reliable and sustainable flow of funding to deserving non-profits with a footprint in KwaZulu-Natal to support their work and allow them to continue to engage in and deliver on projects which have an impact and influence on education, environment, community development and upliftment for those most in need.
The inaugural Oceans 8 Charity Swim will be held between the 04th and 06th of November 2022 at the Durban Undersea Club.
November 04, 05, 06, 2022
Durban Underwater Club, KwaZulu-Natal
Join our mission.
Donate, Advocate, Help Today.